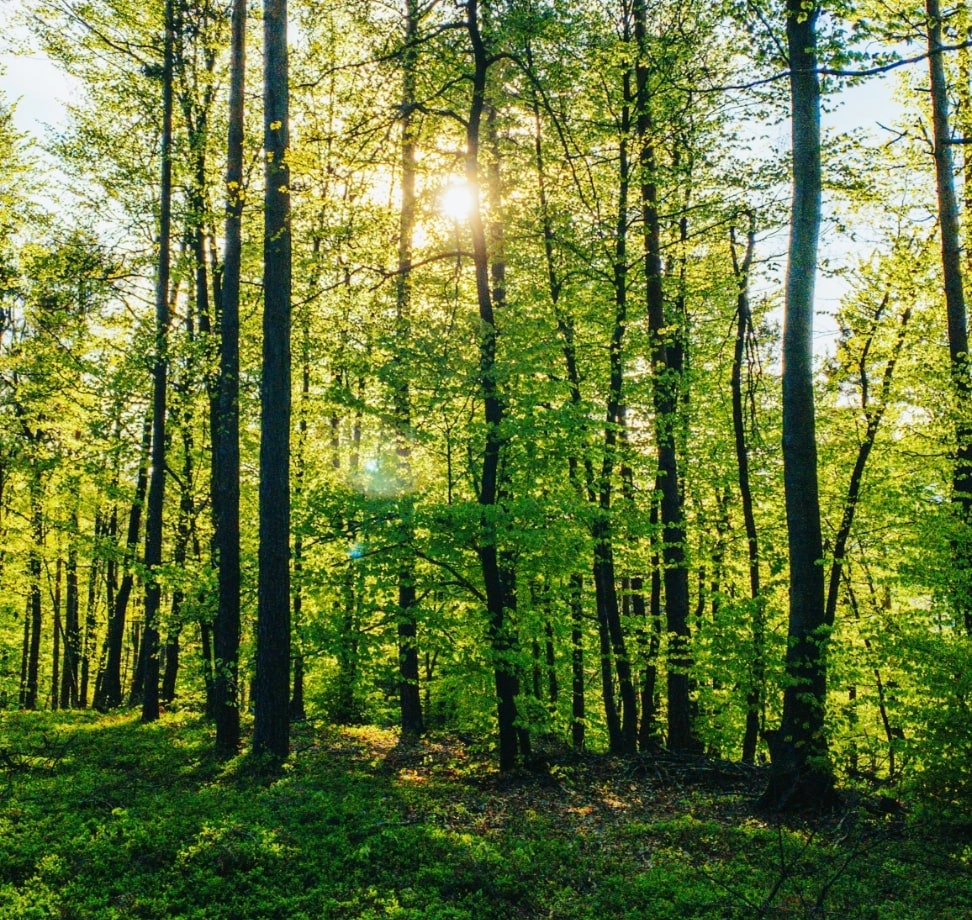 We're Serious About Sustainability
Today, as businesses have become more fast-paced and dynamic with higher output capabilities, so has the demand to demonstrate greater environmental stewardship and social responsibility grown exponentially.
Interia is 100% committed to sustainability and the safeguarding of the natural environment. We have created and implemented the Green3 Environmental Policy to minimise any negative impact on the environment caused by our business operations & products. This policy addresses the 3 main environmental issues that our industry faces being Material, Energy & Waste.
Material
We are committed to utilising renewable & recycled materials that have been sourced from suppliers that are equally environmentally aware and meet their respective environmental regulations.
We can have a positive impact by;
Minimising the use of plastics.
Ensure timber board products are E0 or E1 certified.
Utilise sustainable packaging materials where possible.
Avoid the use of harmful chemicals & chemical compounds.
Procurement department to continually research sustainable alternatives.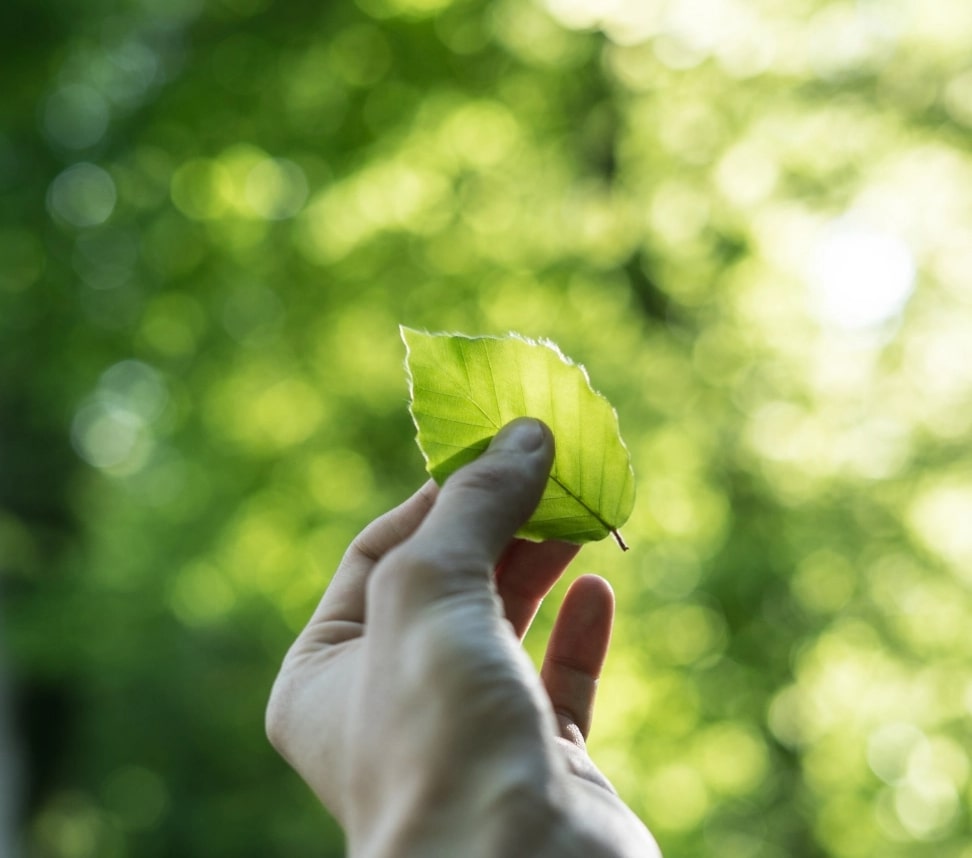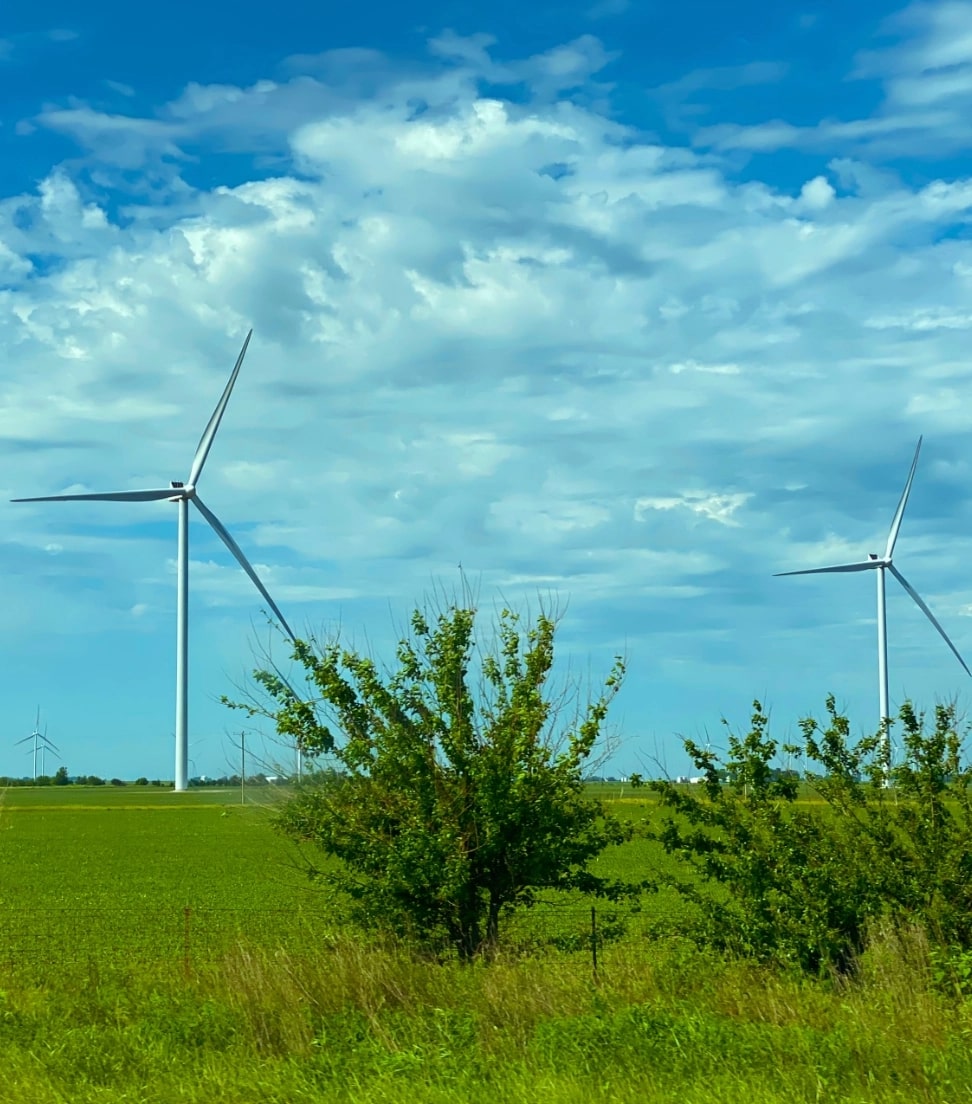 Energy
Interia is aware that as a manufacturer, we use more electricity than most industries and therefore are understandably responsible for reducing our reliance on non-renewable energy resources.
We have recently made the following changes to reduce our Carbon Footprint and are continuing to;
Lessen our draw on the electricity system through the installation of Solar Panel systems.
Replace our facility lighting with the latest, energy-efficient LED technology.
Incorporate Light Sheets into the warehouse/production roof to increase natural lighting throughout the facility.
Upgrade the fleet of trucks, vans with more energy-efficient models.
Replace ageing gas-powered forklift trucks with late-model electric versions.
Waste
Office Furniture is a major contributor to landfill volumes, and Interia is aware that there is a lot to be done to minimise the impact this has on the environment.
We are to be guided by the following principles in our business activities;
Design products to ensure minimal waste.
Ensure processes are engineered with LEAN principles in mind to eliminate as many forms of waste as possible.
Educate & engage employees on waste elimination in every business activity.
Increase the life cycle of our products to minimise the impact on landfills.
Offer a waste disposal service for our clients in which we disassemble & recycle (or responsibly dispose of) their unrequired, existing furniture.