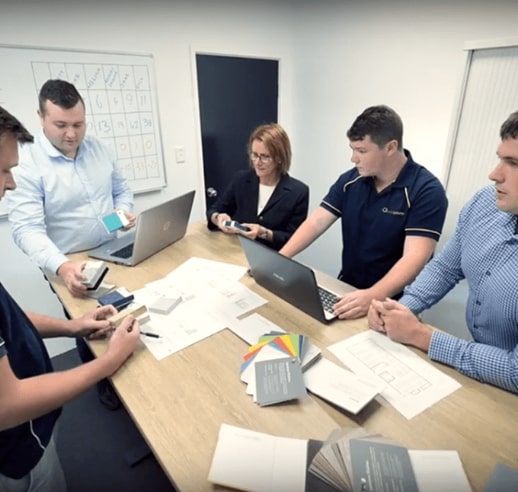 CUAFRN2017
Government Office & Classroom Furniture
Interia is an approved and preferred supplier for both Panel 1 – Office & Classroom Furniture and Panel 3 – Fitout for the CUAFRN2017. We have a massive range of office furniture items including office desks, office workstations, office chairs, office storage and much more available for government offices and classrooms.
To find out more information on our government office and classroom furniture, call us on +61 8 9359 1288, or start a chat with one of our consultants (in the bottom right-hand corner). Alternatively, you can email our contract manager Rick Craddock – rick@interiasystems.com.au
The Interia Process.
While no projects are the same, we follow a consistent process to deliver a satisfying experience for clients.
LISTEN, LEARN & RESEARCH
We get to know a client and their needs by asking diagnostic questions. Then, we discover the distinctive traits of the client's company and use their feedback, experience and research to provide a variety of suggestions and solutions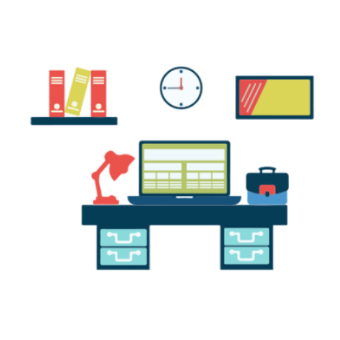 DESIGN & DELIVERABLES
Next, we proceed to design development, space planning, product application & selections, fabric and finish selection, create typical drawings, proposals, installation drawings and more

FINALIZE & SCHEDULE
Afterwards, we finalize details, place orders, acknowledgements detailed scheduling, enter into project management software & conduct project handover to dedicated project managers

DESIGN & DELIVERABLES
The project is concluded upon delivery and installation, rubbish removal, quality checks, punch list, ongoing support, closeout book and quality audits.