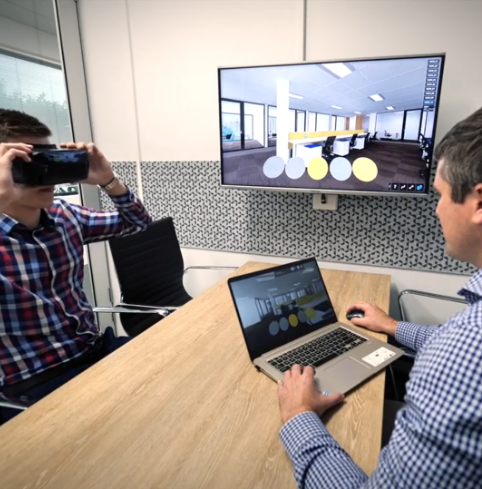 Introducing Interia's Virtual Reality Tours.
Welcome to Interia's Virtual Reality Tours, which is part of our ongoing Virtual Reality Series that showcases modern office furniture design projects. Interia provide personalised office furniture solutions to maximise business performance – delivered fast.
Whether you are looking to modernize your workplace with leading furniture solutions or you are simply looking for further information on the products featured in this Virtual Reality Tour, Interia is the office furniture supplier of choice.