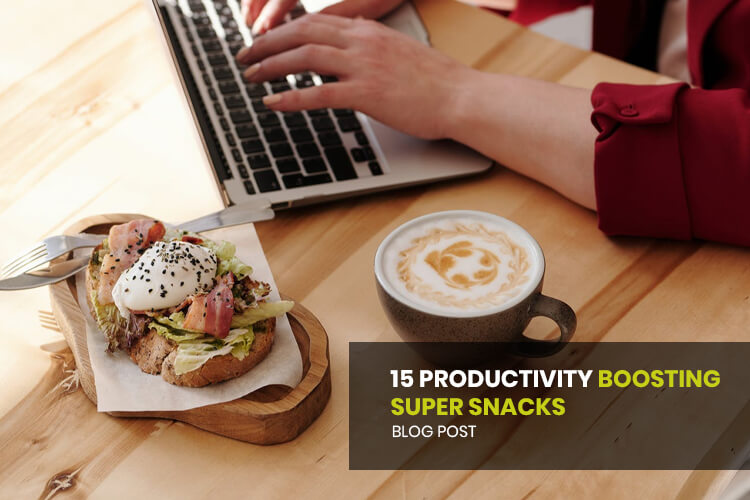 15 Productivity Boosting Super Snacks
Check out this fascinating infographic created by Citrix GoToMeeting listing 15 Super Snacks to boost your office productivity.
These are healthy alternatives to the sugar-fueled snacks that we normally turn to when our energy levels are low.
For more information on how to create a more productive office, call Perth's office furniture & fitout specialists on +61 8 9359 1288.
Posted at 1:35pm by JC
Labels Perth Office Fitouts, Perth Office Furniture