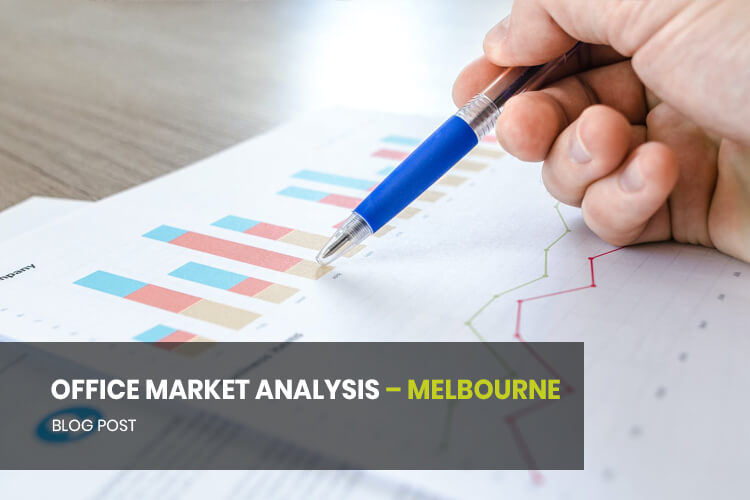 Office Market Analysis – Melbourne
Melbourne's Office Market Sales Hit New Highs despite Vacancy Rates…
Relatively high office vacancy rates have not deterred a rush of investment in Melbourne's office market.
Activity in Melbourne's CBD fringe office market has reached high levels in the 12 months to March 2016 and the CBD office investment market is at record high transaction levels, driven by offshore capital, with foreign investors the dominant purchasers.
A widely anticipated leasing market rebound over the next twelve to eighteen months would underpin demand.
The current development cycle in Melbourne is drawing to an end with no new buildings completed over the last quarter of the year. The last project completed in the year was 567 Collins Street, bringing 55,000 sqm into the market in the third quarter of 2015.
Leasing activity has seen some improvement over the quarter, with the Docklands precinct being the most active market driven by space availability and tenant relocation from suburban markets.
There is a noticeable trend in the market that some companies are taking more space than they require, and then subletting the excess space as they position themselves for medium and long-term growth in employee headcount.
Continued pressure on rents (taking into consideration incentives) will remain over the next six months or more, as a landlord's contribution to an office fitout is generally required to secure a tenant in a new building.
Do you need office furniture in Melbourne? Call us today on +61 8 9359 1288 or email sales@interiasystems.com.au.