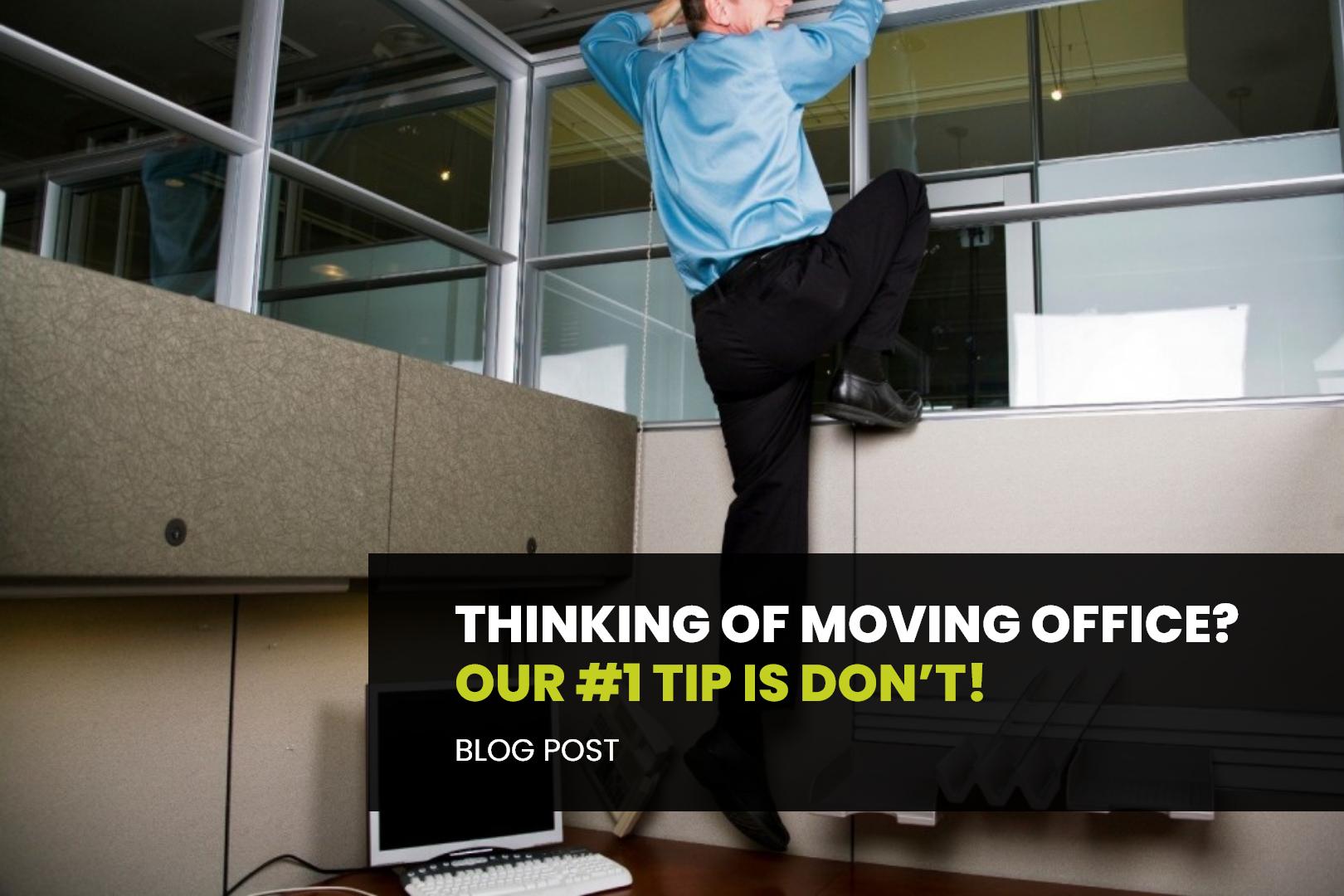 THINKING OF MOVING OFFICE? OUR #1 TIP IS DON'T!
We help growing businesses optimise their workspace without the need for larger premises.
With every growing business, there comes a need to accommodate its growing team. Therefore, businesses opt for moving to a bigger office space to address such requirements. While it can solve the issues, it doesn't come cheap, and you'd want to go for an efficient option if you find one. What if we tell you there is an alternative to moving out that will not cost you an arm and a leg? Yes, it's possible with LEAN management.
LEAN is all about continuously improving the processes, eliminating waste, and delivering value from the customer perspective, resulting in efficient operations.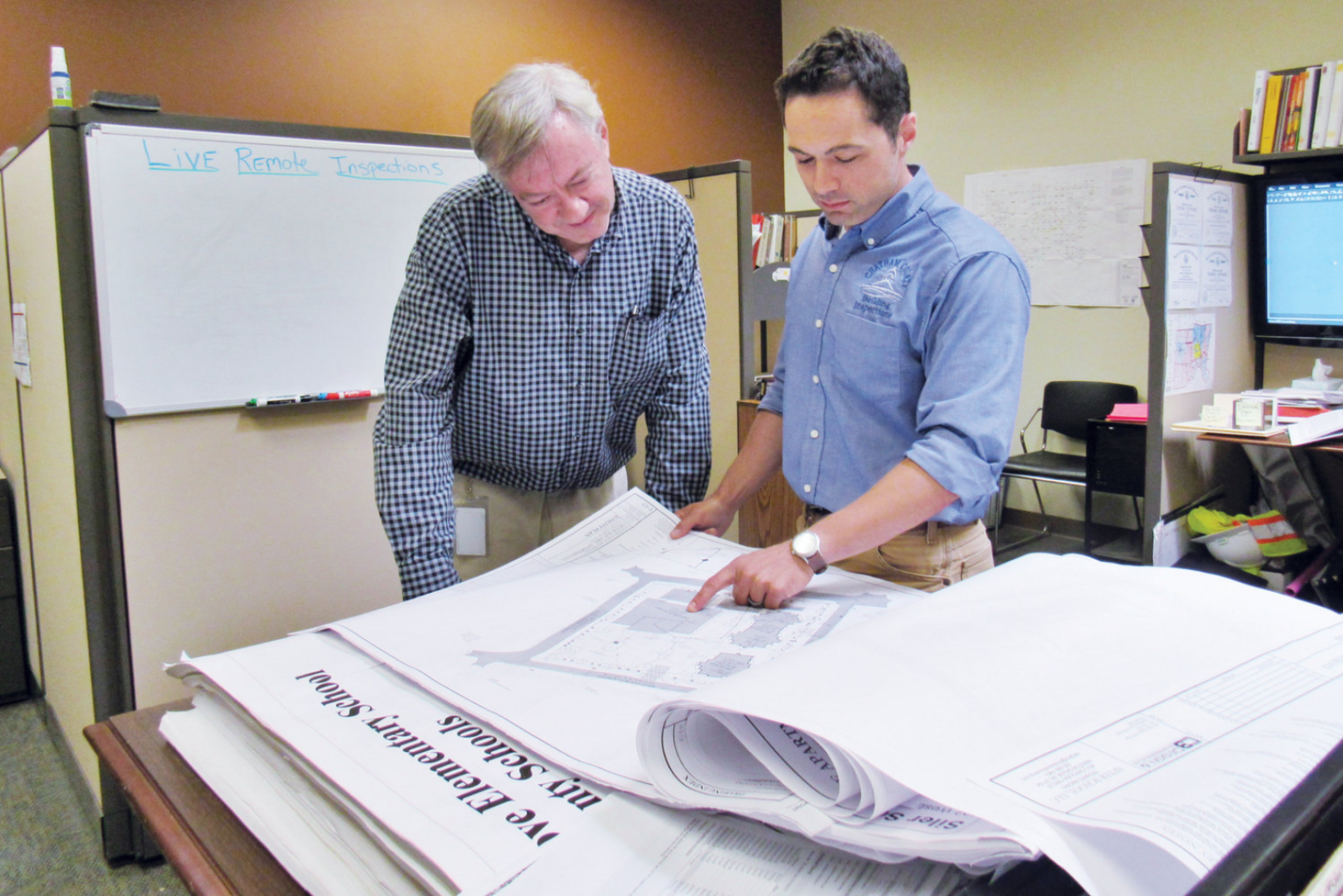 When we experienced rapid growth throughout 2018-2019, we were quickly running out of space both in the office and factory/warehouse yet felt we were not ready to commit to the massive expense of the cost to move and the increase in rent the larger premises would demand.
We were introduced to a LEAN Consultant, Marcus Ward from Crisp Consulting, who had worked with other members of our business network to increase their operational productivity and efficiency. Marcus helped us work through these challenges. With his assistance, we reconfigured our workspaces and streamlined our workflows, which allowed us to continue to focus on growth while keeping our overheads at the same level for at least the next 3-4 years.
LEAN management focuses on eliminating waste throughout the business, which is just as prevalent in the office as the factory & warehouse, despite LEAN being largely aligned with manufacturing. The wastes, such as overproduction, overprocessing, waiting, motion, transport, defects, and inventory, are as common in office spaces as they are in the manufacturing sector. As you become intelligent about the seven types of waste that occur daily or even hourly in your business, you will realise the massive opportunities available to improve your staff's productivity and processes drastically.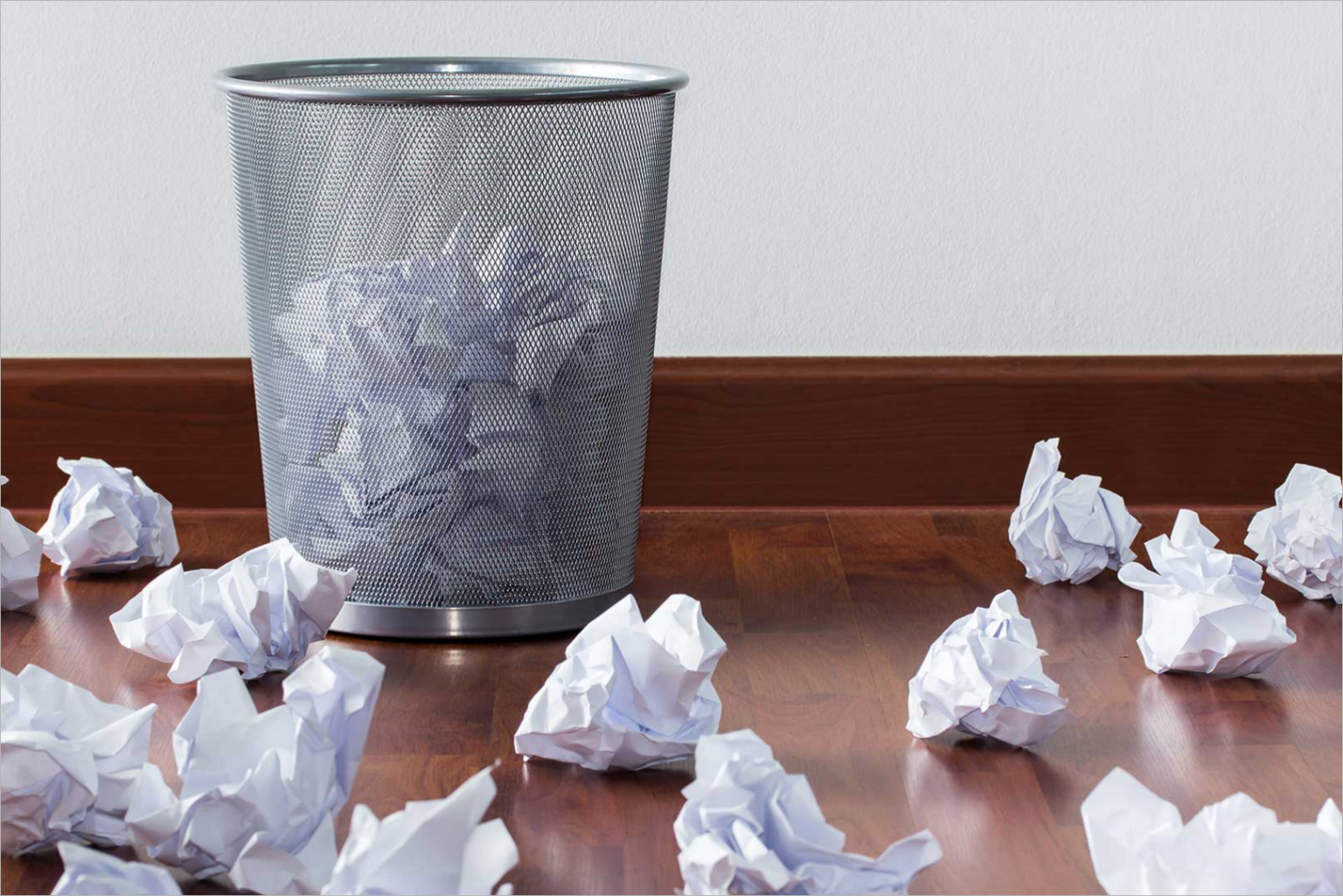 If LEAN can be explained in 4 words, it would be EASIER, SAFER, FASTER & BETTER. With LEAN principles, you will ultimately make your staff's roles far less arduous and demanding, thus creating a far more enjoyable, productive & ultimately profitable work environment.
There are countless resources on Youtube regarding LEAN, and we would highly recommend researching the principles behind the theory through the following videos.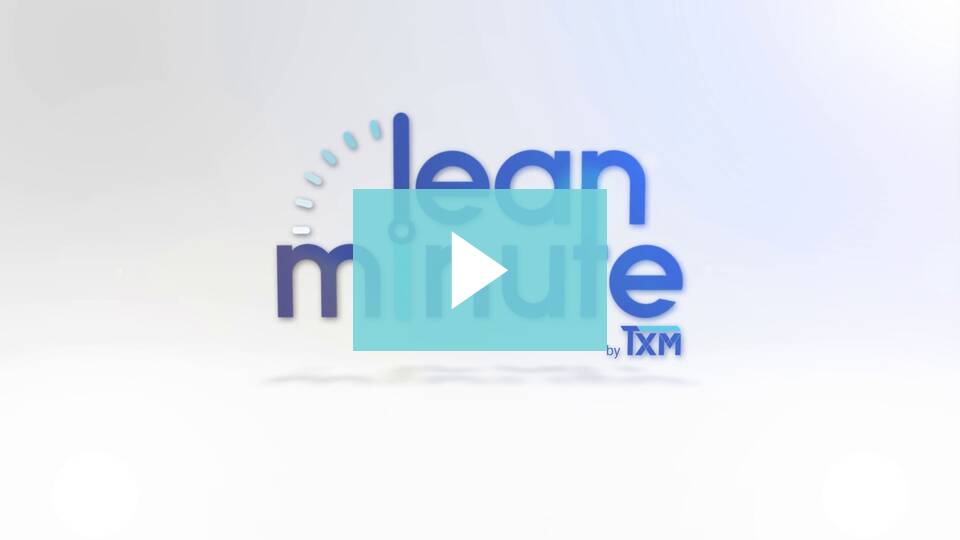 Using Lean Visual Controls in the Office – TXM Lean Solutions
Our Workspace Consultants Apply LEAN Principles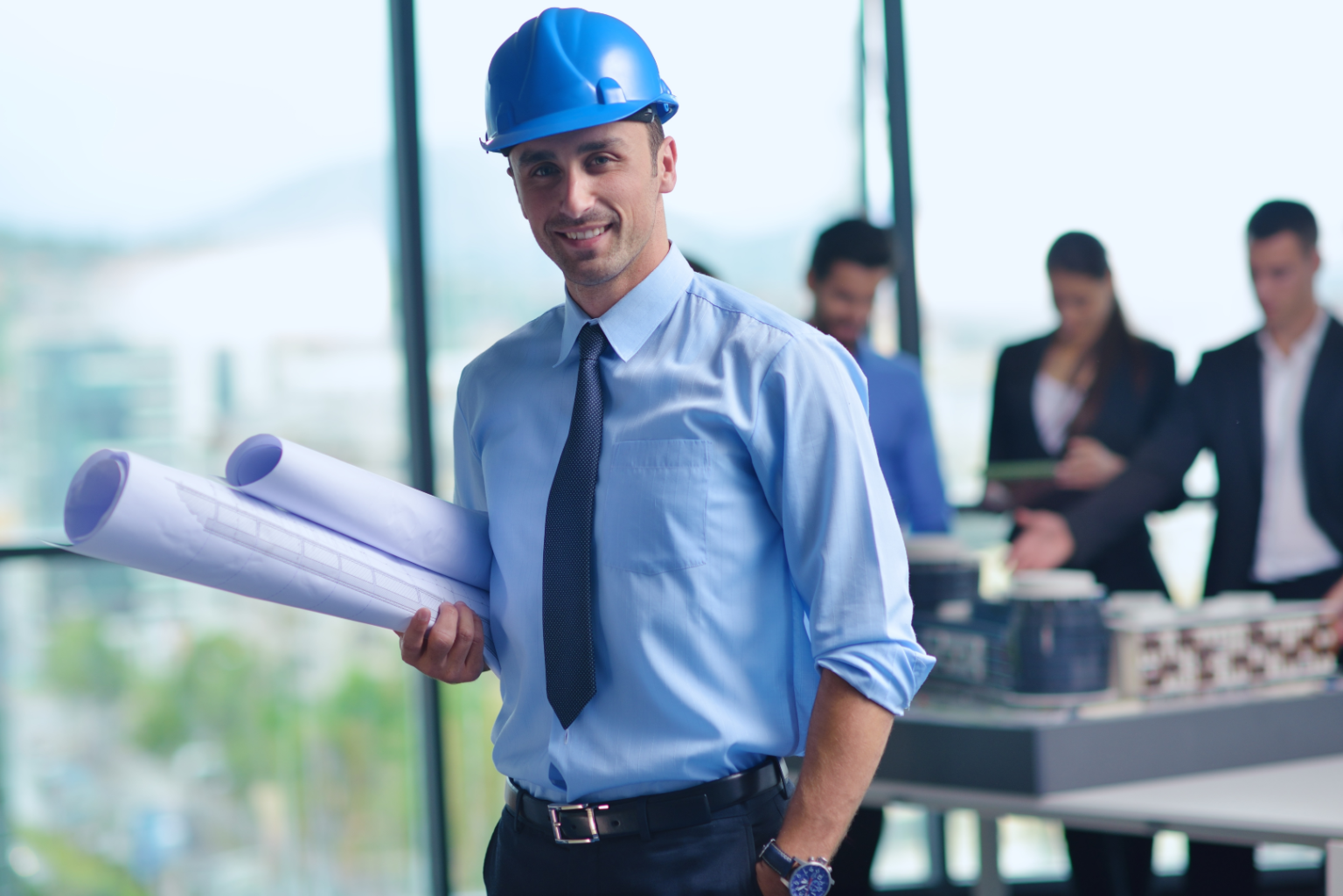 Wouldn't it be great if you could build a workspace that offers maximum efficiency? Whether you're looking to create a new workspace or upgrading your existing one to meet the requirement of your growing demands, you can get the best out of your space with the proper planning.
Our consultant team consists of experts with extensive knowledge of LEAN management principles as we have been and applying the LEAN methodology in various office environments through experienced LEAN coaches' regular coaching. With us, you have among the industry's most informed experts, with 20+ years of experience with Office Furniture and Fit-outs.
This knowledge is an integral component of our market-leading Workspace Adaptation Strategy Process (WASP) we use to create an environment tailored specifically to the business' workflows, culture, and branding without blowing your specified budget.
Book Here for a FREE, NO-OBLIGATION Workspace Consultation to dramatically boost your staff productivity and job satisfaction.